We are... The Party People!
An impeccable party catering service that ensures your event is impressively perfect!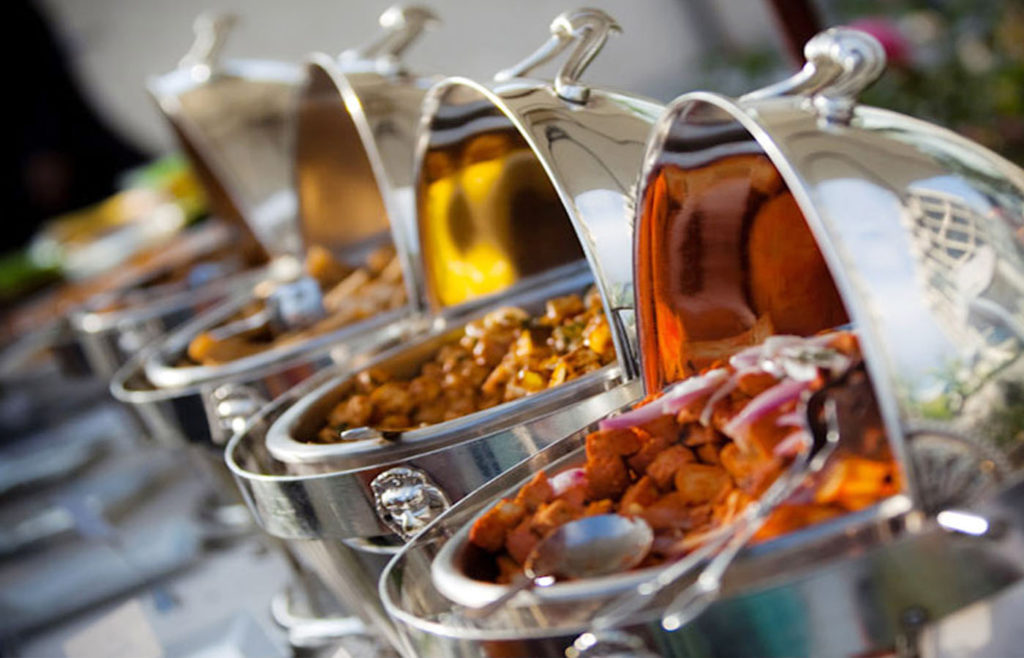 "We tailor each experience exactly to your needs."
Our catering service is designed to engage your guests and bring your party to life. From stylish social gatherings to elegant sit down dinners, we commit to curating elegant set ups, mouthwatering menus backed by exemplary service to ensure a memorable evening.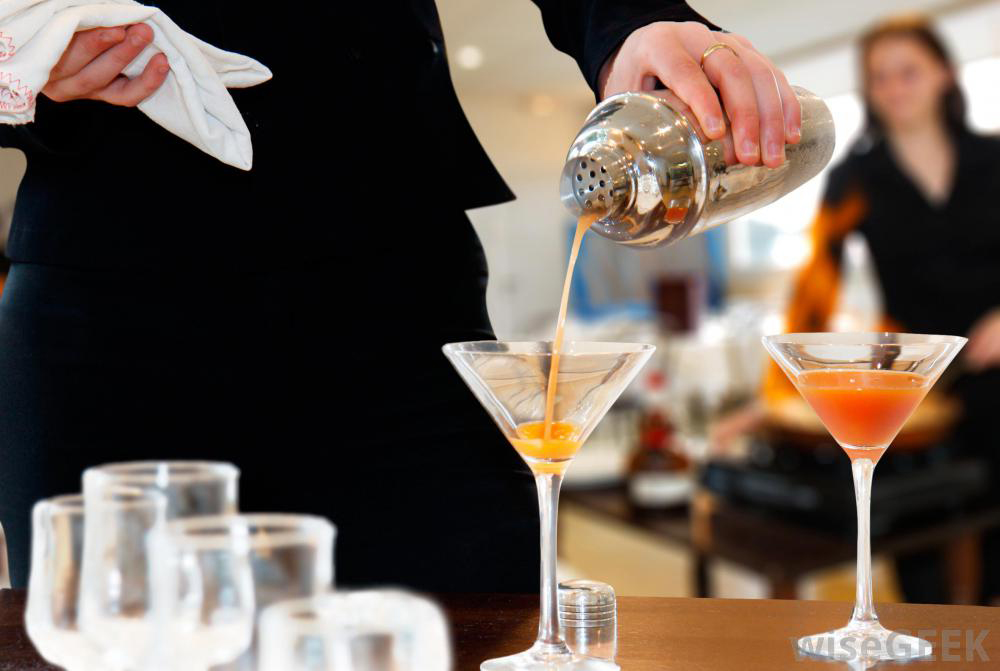 "A complete start-to-end catering service."
We take a way your hassle of tackling the event on your own by taking care of everything right from venue set up, tailor-made dining options, waiters & bar tenders, guest welcome and valet parking to clearing & cleaning after the event.
"Be treated like a guest in your own home."
Sit back, relax and focus on enjoying yourself as our team creates an unforgettable experience. Watch as our mixology and culinary team create phenomenal pairing experiences that will entice your taste buds. Anything you need, just ask and we will make it happen!