A magical culinary journey!
Choose from three outstanding and perfectly palatable dining experiences.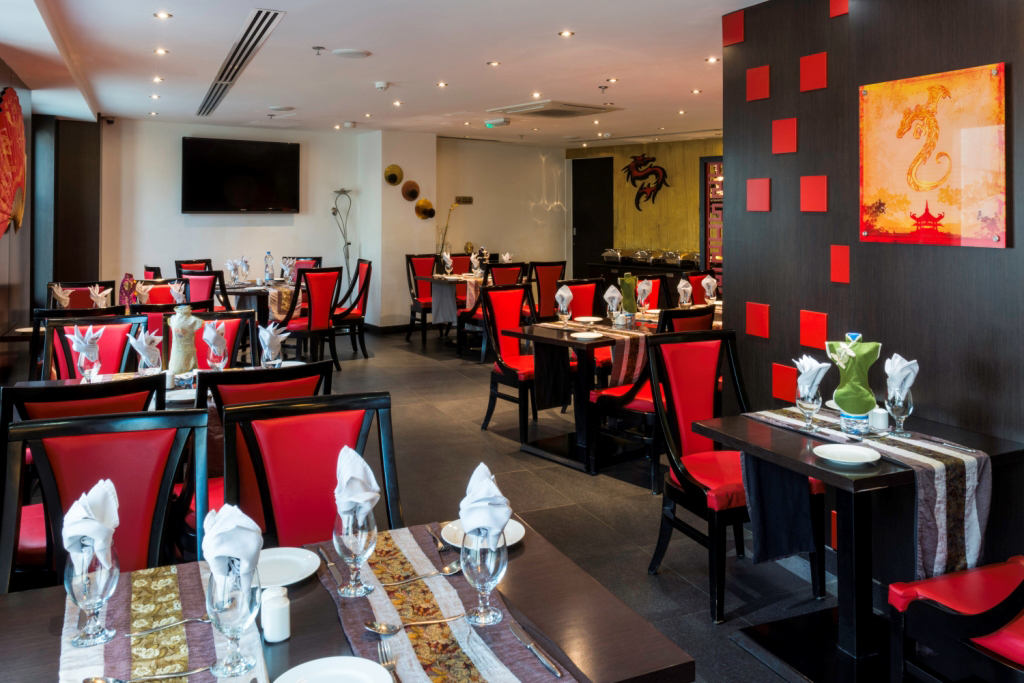 Select your meat, seafood and vegetables, mix your sauces, pick a broth and put it all together in a Hotpot and enjoy! A truly authentic Hotpot experience awaits you. Enjoy a fun filled evening with family and friends while you try your hand at Hot Pot cooking. We also offer a large selection of Pan Asian delicacies as part of our a la carte menu for the less adventurous.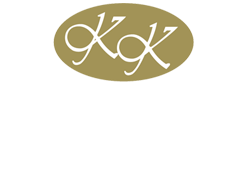 Kebab Korner is a speciality Indian restaurant offering a wide array of traditional favourites. The cozy ambience, soft lights and live soulful entertainment set the mood for a memorable dining experience.
If you are a lover of authentic Indian food, prepared to perfection, with the right balance of herbs and spices, this is the place for you.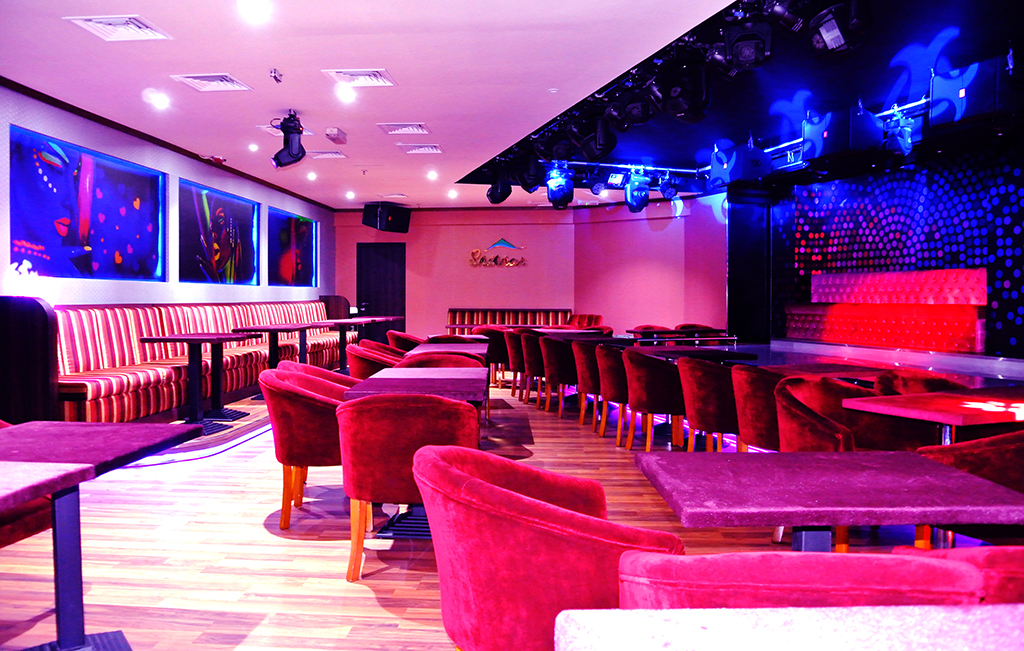 Enjoy an excellent meal accompanied by live Indian music and entertainment. If you are bit of a Bollywood buff, then you must pay us a visit. Delicious starters and sumptuous main courses, desserts and drinks accompanied by popular Bollywood themed performances and you have yourself a night to remember.
I must say that Kebab Korner outshines in their variety of gravies, starters and rice dishes. If you are a food lover, I would highly recommend you to try out this Indian fine dining restaurant at the Howard Johnson Bur Dubai Hotel.